Beyond Ride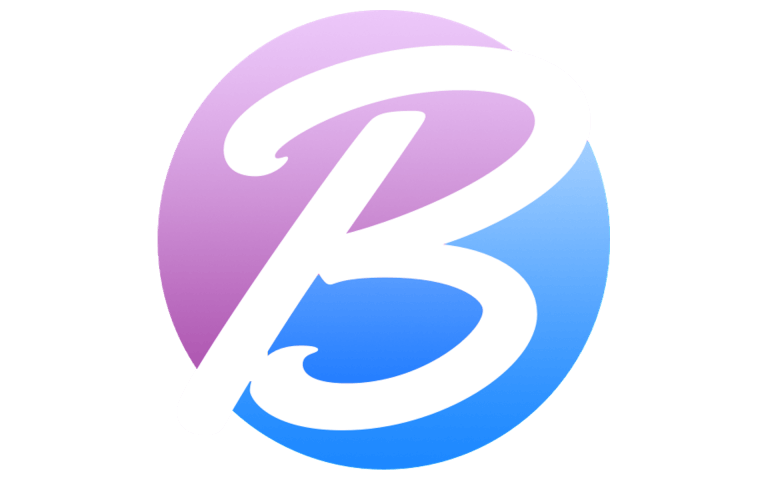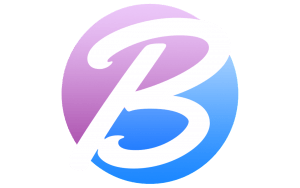 Beyond just a ride, it is an experiance!
Hospital Services
We provide transportation for various hospitals, helping with clients being discharged, transporting equipment from one hospital to another. (Want to become a hospital in our network? Select My Account and create an account make sure to select off business account)
Private healthcare
We believe a fusion of technology and service can redefine specialized transportation and help people with mobility bound get around. Feel free to create a client account to help transport you or your loved one to doctor appoinments. On time performance garaunteed!
rural healthcare
Expanding slowly, and giving a great deal of attention to the service. We even provide service in areas where ACCESS and Paratransit can not get to, so feel free to create an account, and book. We take some insurance, so let us know how we can help.
government healthcare
If you are a government agency and are looking to get veteran members with transport, please give us a call. (Any angency can create an business account, so please have the head of your angency reach out and create an account. We are also certified Minorty Owned Business!