There has never been a single, constant and recognized globally accepted definition for non-emergency medical transportation. A general definition put forward however, is the non-urgent movement of medically stable individuals. This transport can involve the movement of individuals between hospitals, clinics, rehabilitation centers, nursing facilities, doctors appointments and patients' homes.
Medical Transportation, which involves wheelchair transportation, disability transportation, doctor's appointment, and patients pick up. These are for individuals who need clinical monitoring or supervision during transportation, but do not need a time critical ambulance response.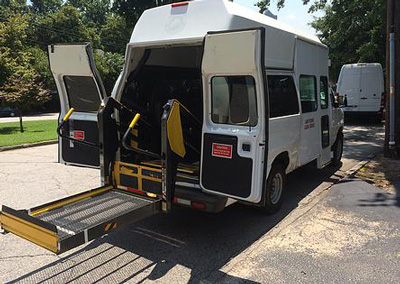 Most Non-emergency medical transportation transfers occur between hospitals, clinics, rehabilitation centers and homes. Some elderly patients may also be transported to and from specialist health appointments and healthcare centers. The majority of non-emergency medical transports are provided by road, with a small number undertaken by air services.
Beyond Ride is a non-emergency medical transportation agency which offers medical transportation facilities across Longview. Beyond Rides highly qualified team transports patients between hospitals, homes, and specialist care facilities as comfortably as possible, and with utmost efficiency.
Beyond Ride is passionate about making a difference for people throughout the community. Beyond Ride's incredible care team has extensive experience and training in stretcher and wheelchair handling and patient transport techniques. All staff involved with patient care are required to maintain their qualifications and undergo annual training and competency assessments.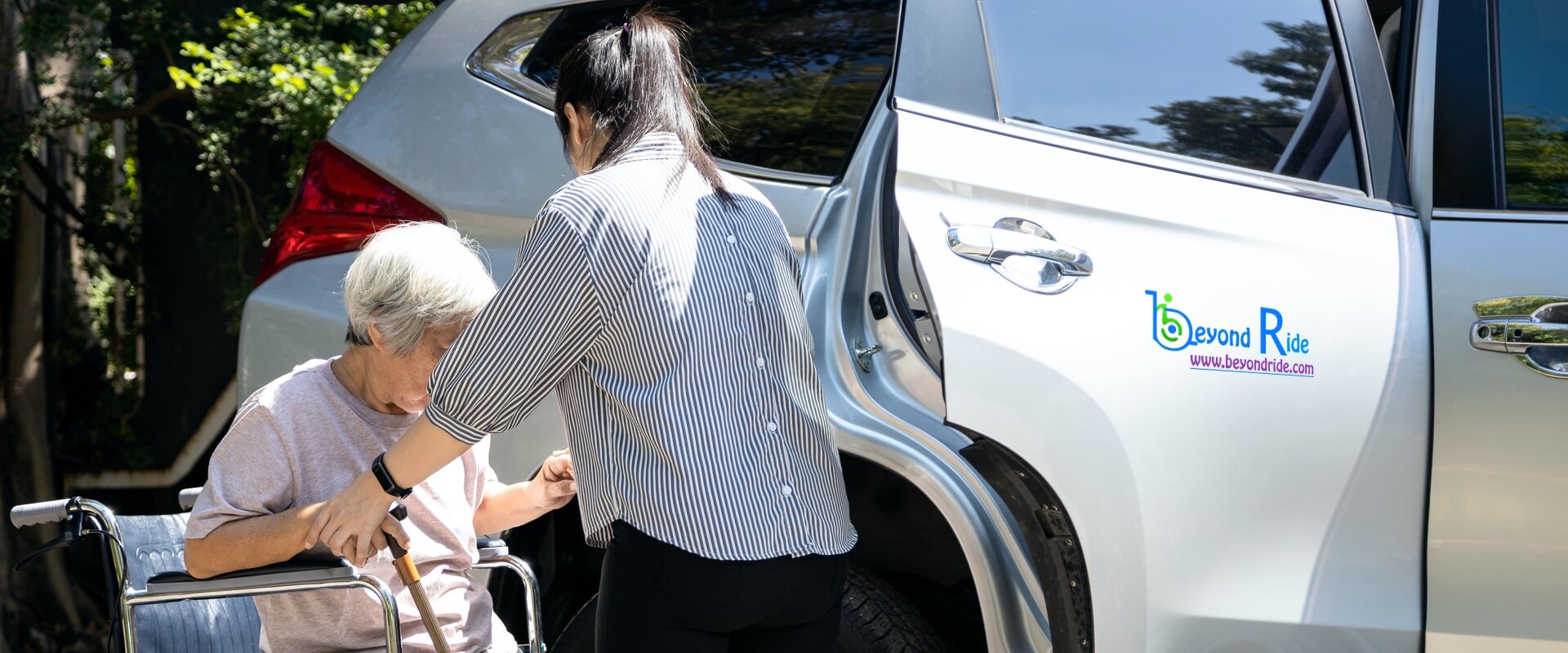 Non-emergency medical transportation (NEMT) service providers are mostly known to serve individuals with Medicaid. Patients and healthcare consumers who need to be transported to medical facilities, avoiding expensive commuting options, for routine appointments and check-ups can avail Non emergency medical transportation services, including ambulance services, wheelchair-assisted services, stretchers, flight services, and courier services.
The United States and in particular the state of Washington is witnessing a rise in accidents that mostly happen due to reckless driving and speeding.  According to a report by the National Highway Traffic Safety Administration (NHTSA), crash deaths in Washington State rose by 34.5% when comparing data from the first quarter of 2021 and the first quarter of 2022. Thus, due to the excessive rise in accidents, people should think about moving towards a safe and secure mode of transportation.
Non-emergency medical transportation agencies offer safe, secure, on time and comfortable rides to individuals. These rides are cheap and can be easily affordable by the people in comparison to other modes of transportation. Beyond ride provides wheelchair transportation services, non emergency medical transportation services, medical transportation in Longview disability transportation, doctors appointment transportation and patient pickups in Longview.
Beyond Ride works tirelessly to improve the coordination of patients requiring non-emergency transport; align current resources to ensure patients receive the best level of care for transport; and create a standardized and consistent level of service.
Beyond Ride aims to improve patient flow through emergency departments and hospitals, and increase the availability of emergency ambulances for life saving and time-critical incidents.
Beyond Ride ensures safety and professional transportation and care for individuals who have a non-acute or chronic illness or some kind of disability. This includes transporting patients from home to hospital or between healthcare centers. The vehicles are specially designed and equipped to provide transportation for low risk patients and patients with much complex transport requirements. Beyond Ride serves the community in Longview with a smile!!