Earn at least $2000 in Spokane
*When you complete 200 trips or deliveries.
Flexible driving options for your convenience.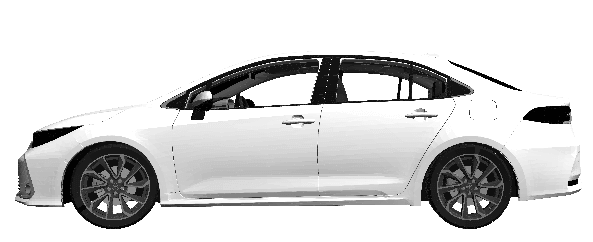 Your Availability | Your Schedule.  Work at your pace without any restrictions. Work full time or part time without any restriction. Be a part of one of the most reliable Non-Emergency Medical Transportation Platform.
Get Scheduled Rides And Drive Stressfree.
Already know the schedule for the next day. Most of the rides are scheduled for the next day and you can easily pick and choose what rides you can easily do. We work hard to make sure that all drivers are given convenient driving options.
Non Intrusive Driving Requirements
Meet the minimum age to drive in your city
Have at least one year of driving experience
Clear a background check
Valid driver's license
Insurance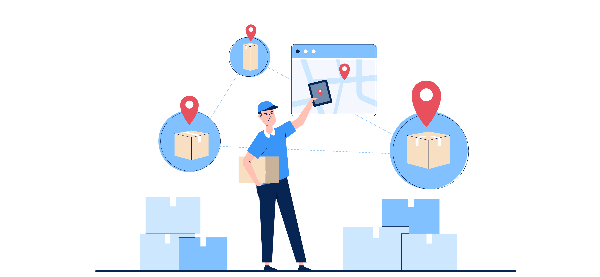 Easily Sign-Up To Become A Beyond Ride Driver. Our platform was built with the drivers in mind. Unlike other platforms, we prioritize the drivers as we understand that you as the driver are the backbone of the business. We reward safe and effective drivers with some of the most incentivised driving options. Join our team and start earning immediately.