Every single day people with disabilities face difficulty in moving from one destination to another. Whether they are traveling by plane, train or car they face some kind of problem during their journey. But due to emerging Technologies and innovation, disabled people nowadays can travel safely and securely.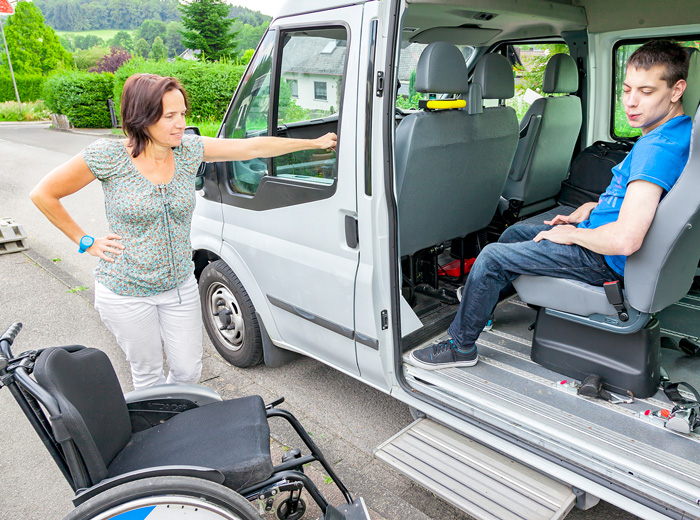 Transportation is essential for everyone. Every day individuals are required to go to work, go for their regular medical checkups, doctor's appointments, clinics, rehabilitation centers, offices and numerous other places. Not everyone is able to go on their own.
There are hundreds of individuals in the United States who face difficulty in driving or are dependent on their family or friends to take them to their appointments, clinics and other Health Care Centres. Millions of Americans miss or delay their doctors appointments due to lack of transportation facilities.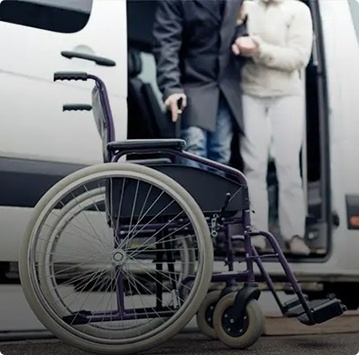 For people with certain disabilities the Hustle is real. They face difficulty every single day. But, facilities like non-emergency medical transportation services, emergency medical transportation services, patient pick up, wheelchair transportation services and disability medical transportation services have made the lives of these people easier.
Benefits of Disability Medical Transportation.
Disability medical transportation services are safe and reliable. People with certain disabilities who need a good amount of assistance and care during the transit feel comfortable during their journey.
Disability transportation services help disabled people by taking them to doctors appointments, rehabilitation centers and other Healthcare facilities.
Disability medical transportation is cheap and affordable in comparison to ambulance services. Individuals who are already bearing costs of hundreds of thousands of dollars during their treatment don't have to spend a fortune on their transportation.
Disabled people during the transit are carefully looked after by professional crew members and respectable drivers. The staff take care of each and every single need of the individuals and make sure that they feel a sense of freedom and Independence during their entire transit.
People with disabilities who are currently using public transportation know exactly how much difficulty they need to face every single day while moving from one destination to another. But with disability transportation services these people can now move from one destination to another safely and securely.
Disability transportation services are designed for people with certain disabilities so that they could feel comfortable and enjoy their pleasant rides.
What is Disability Medical transportation like?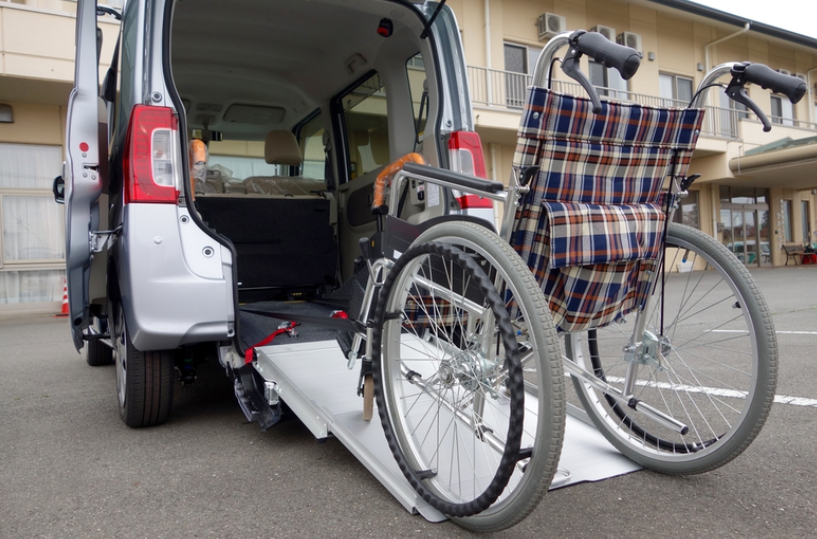 There are numerous individuals who cannot drive a car or any other vehicle because they are physically or mentally unable to do so. These people rely on family, friends or loved ones to drive them to their destinations. Moving from one place to another is a daily struggle for such individuals.
For this reason people with certain disabilities miss or delay their medical appointments or are unable to go to their routine checkups or other healthcare centers. These people feel that they are a burden on their family or friends.
This is where Disability medical transportation services come in. Disability transportation helps people with mental or physical disabilities to move from one place to another comfortably. The services provided are safe and reliable and individuals feel a sense of independence as they are no longer a burden on anyone.
Individuals can easily book their ride by contacting the nearest Disability transportation agency and enjoy their free ride to their desired destination like hospitals, clinics, rehabilitation centers and healthcare facilities. 
Conclusion.
Individuals who feel difficulties in getting to and from their desired destination can completely rely on Disability medical translation services as they provide top class and comfortable rides to people who face some kind of disability. Disability medical transcription has truly made the lives of such people easier.