Non Emergency Medical Transportation At It's Best
Providing Service For People
That Are Being Discharged From The Hospital,
Left At The E.R With No Ride Home,
Want To Go To Doctors Appointment!
Need Wheelchair And Ambulatory Rides
How Can We Help Your Hospital, Facilities, Elderly Homes And Rehab Center?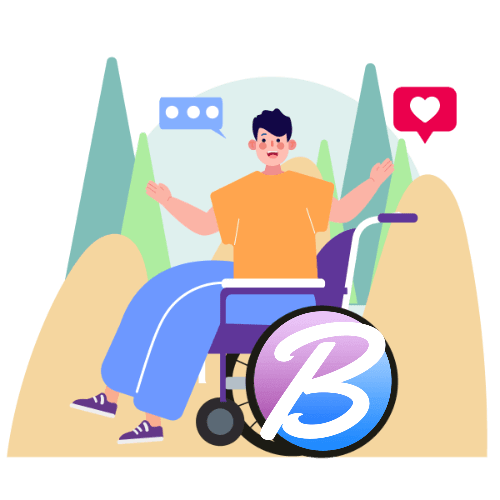 We Can Provide Non Emergency Medical Transportation For Far Away Trips!
Be Your Secondary Transportation For Local And State-Wide Trips!
Schedule Trips In Advance And Manage All Trips From One Dashboard!
Help You Handle Overflow Of Trips!Provide Affordable Rates With Guaranteed Professional Service!
Our Drivers Upon Request Make Sure That The Client Is Check In At The Appointment.
We Take Extra Care So The Clients Can Get To Their Appointment On Time!
Our Non Emergency Medical Transportation Team Takes Extra Precautions Like Fastening The Seat Belt Properly, Arriving 15 Mins Earlier Than The Pick Up Time And Checking Clients In Upon Request!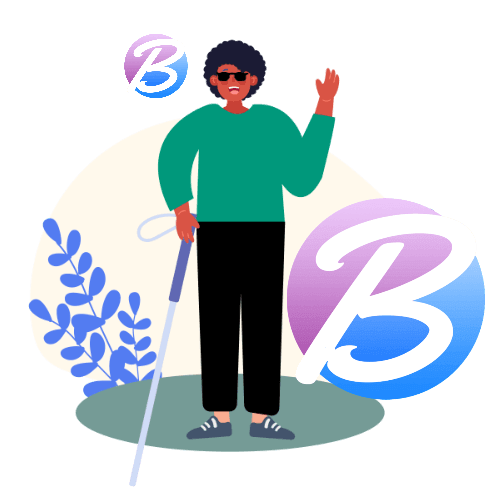 Beyond Billing! Get $3000 Credit! Yes, We Are Here To Help And Be The Convenient Transportation Option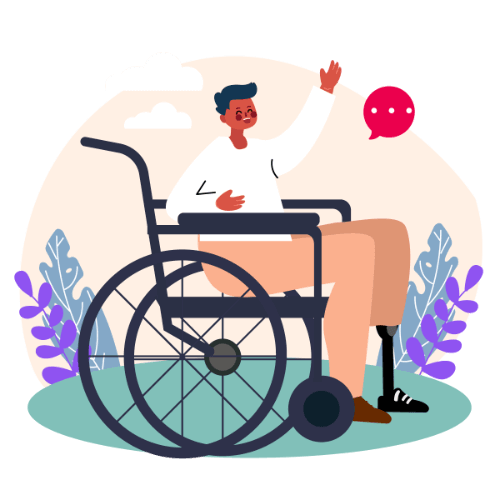 Hassel Free Billing With Approved Business Credit
We Provide Advanced Billing Options.
Just Create A Business Account With Us And Get $3000 Credit!
What Does This Mean?
When You Sign Up And Get Approved As A Business Client, You Get $3000 Credit To Book Rides Within 30 Billing Days.
$3000 Is Our Billing Threshold!
You Can Book $3000 Of Rides With-in  30 Days. You Will Only Be Billed Once Your Amount Reached $3000 Or 30 Billing Days Are Over.