In assisted living, home is a residential environment for seniors who want to remain independent while receiving assistance with performing everyday activities. Assisted living provides seniors with access to medical care as well as a wide range of useful services, quality amenities, and enjoyable activities.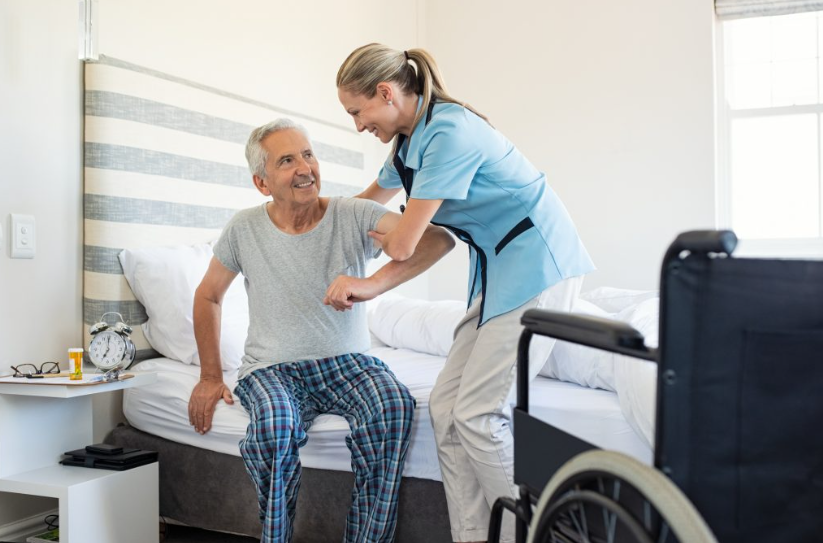 Each assisted living home offers its own unique accommodations designed to fulfill the needs, preferences, and budgets of seniors who can benefit from living in the community setting.
What are the benefits associated with the assisted living?
Assisted living offers a number of benefits for seniors who want to remain independent, have fun, and stay socially active while reducing the burden of caregiving on their loved ones.
Here are key benefits associated with senior assisted living.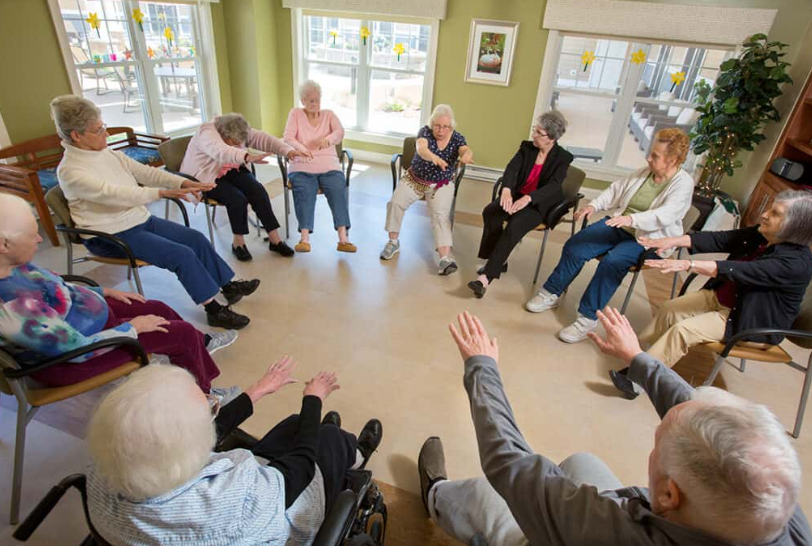 1. Help with daily living activities.
Assisted living homes can help seniors with performing routine daily activities such as bathing, grooming, getting dressed, taking medications, and eating at least 3 healthy meals per day. Many of these tasks can become difficult with age especially for those with health conditions such as vision loss, cognitive decline, and arthritis.
The caregivers at assisted living homes can help seniors perform these tasks, and work with each senior individually to come up with a daily routine, and schedule that works best for them.
2. Access to medical care
Assisted living facilities are typically ideal for Independent seniors in good relative physical and mental health who may need help performing specific tasks and activities, however the older adult population tends to be more vulnerable to illness, disease, falls, and injuries as they continue to age.
Assisted living homes to provide seniors with access to medical care in the event their health situation changes abruptly as well as when age-related medical conditions require more intensive medical care. Many senior living communities are equipped and designed to quickly adapt to their residents' ever-changing health needs.
What activities are available in an assisted living community?
Every assisted living community offers its own set of activities for residents. It is important to choose a facility with activities that align with your personal interest or those of your senior loved one. The best-assisted living communities offer a wide variety of activities that can keep residents busy each and every day.
Examples of activities available in assisted living communities include Workshops and Education 
Fitness classes
Outings and trips
Outdoor activities.
Games
Clubs and meetings.
Before choosing an assisted living community, the types of activities available and the frequency at which these activities take place? The best facility should offer these activities to their residents every day or at least once per week.
What services and amenities are available in an assisted living community?
The primary service offered by all assisted living communities is assistance with daily living activities such as bathing, grooming, dressing, and taking medications. However, each assisted living community offers a full range of other services and amenities designed to enhance the life of a senior resident.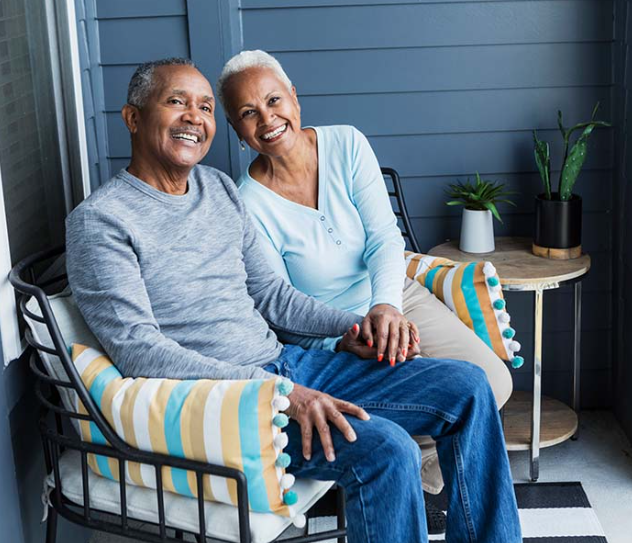 Many of the staff members and caregivers who perform these services at assisted living homes are experienced and professionally trained to work with the older adult population. As a result, many seniors find that these services are highly enjoyable and satisfactory, and report developing good relationships with staff members who provide them.