Medical transportation services are a vital part of Redmond's transportation network. Medical transportation helps in transferring patients from medical or injury events in the community to hospital. They also transport patients between hospitals for more appropriate care.
Medical transportation services are vital for the community in Redmond. Redmond is a city in King County, Washington, United States. Redmond is best known as the home of Microsoft and Nintendo of America. The city boasts itself for its high quality of life with good education facilities, a healthy economic base, Beautiful parks that provide a variety of active and passive recreational opportunities for people in the community, diverse offerings for shopping and dining, safe and secure neighborhoods, and an emphasis on quality development and protection of the natural environment.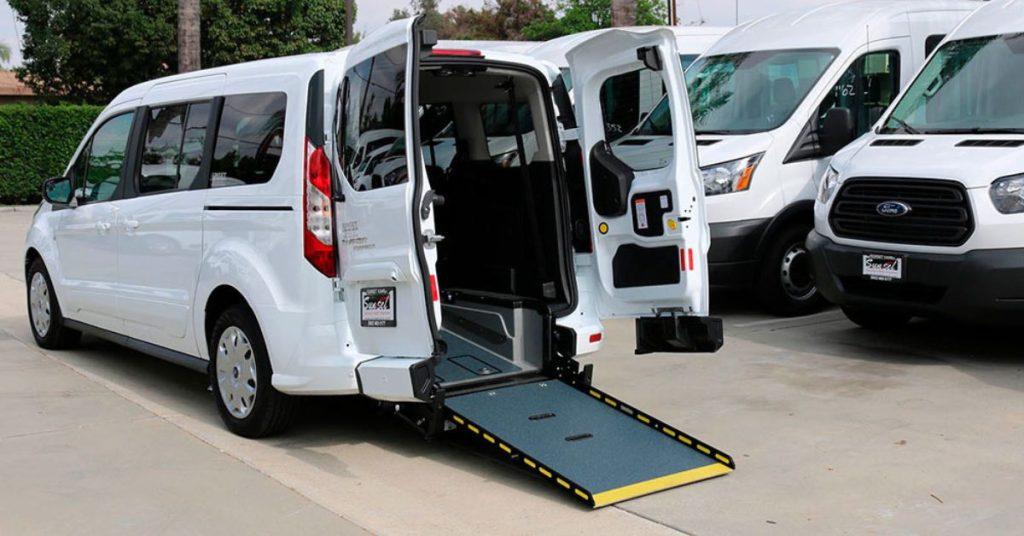 State Of Washingtons Accidents Reaches Record High
Recently Deaths on Washington state's roads hit a 20-year high, according to the Traffic Safety Commission. In 2021, 663 fatalities were reported. Preliminary data for 2022 indicates the trend will continue to increase, with more deaths in the first quarter of this year compared to the same time last year. 
According to a report by the National Highway Traffic Safety Administration (NHTSA), crash deaths in Washington State rose by 34.5% when comparing data from the first quarter of 2021 and the first quarter of 2022. With this report it is clear that the time has come for people to swift on to a more secure and safe mode of transition.
Non Emergency Medical Transportation Is Beneficial For Patients And Individuals
Non-emergency medical transportation plays an important  role in rendering individuals and patients to their desired destination on time, safely and securely. Non emergency medical transportation services in Redmond are beneficial for people who need assistance getting to and from medical appointments.
Non emergency medical transportation eradicates transportation barriers, It prevents missing the medical appointments, It lowers the impact of chronic disease, It  lowers the costs of inpatient medical treatment to Medicaid recipients and lastly it. Saves essential healthcare funding for Medicaid beneficiaries. 
Beyond Ride Is Most Trusted Medical Transportation Provider In Redmond
Beyond Ride is a medical transportation service provider. Individuals in Remond can easily use the customized services to get to medical appointments. This service is often used by older people or sick people who can't drive or use other transport.
Beyond Rides' long list of services includes: Redmond medical transportation, disability transportation services, wheelchair transportation services, stretcher transportation, doctor's appointment transportation, non emergency medical transportation services, patient pick up in Redmond and medical transportation services in Redmond.
Why Chooses Beyond Ride?
Beyond ride completely understands that managing the mobility needs of the community in Remond can be very challenging. Patients and other individuals need a specialized transportation partner who is on time and trustable, as well as secure and cost-effective. Beyond Ride provides its customers with the best customized services so that they could feel comfortable.
Beyond Ride offers a long list of transportation services. Beyond Ride provides  stand customer services to all people  the community without any discrimination. Beyond Ride's services are reliable, punctual, safe, economical, and are second to none. 
Dedicated to providing non-emergency medical transfers in a secure and timely manner. Beyond Ride is an affordable alternative to the traditional ambulance service; 24 hours a day, 7 days a week, 365 days a year. Beyond Ride guarantees a safe, respectful, quality client based service with friendly and compassionate crew.