Lakewood is a city in Pierce County, Washington, United States. Lakewood is a major suburb of Tacoma and is home to Western State Hospital, a regional state psychiatric hospital. There are many individuals in the city of Lakewood that require medical transportation in order to attend their doctors appointments.
Beyond Ride is a non-emergency medical transportation service in Lakewood that provides medical transportation and additional assistance to people suffering from disabilities and other chronic diseases to go to their desired destination for treatment.
Established a few years back, Beyond Ride is a Washington based  medical transportation agency  that provides reliable, friendly and safe one-on-one transportation options throughout the state of Pennsylvania and Washington. 
Beyond Ride Provides Reliable Medical Transportation In Lakewood
Beyond Ride's range of services includes: Lakewood medical transportation, disability transportation, wheelchair transportation, stretcher transportation, doctor's appointment transportation, non emergency medical transportation, patient pick up in Lakewood and medical transportation in Lakewood.
Beyond Ride covers a full range of medical transportation and companion needs, from assisting elderly people, mobility-restricted, or non-drivers to get to their appointments and run their errands to taking kids to school or their after-school activities. In addition to providing transport, Beyond Ride helps individuals find their appointment, carry their bags and help out in every possible way in order to make patients feel comfortable.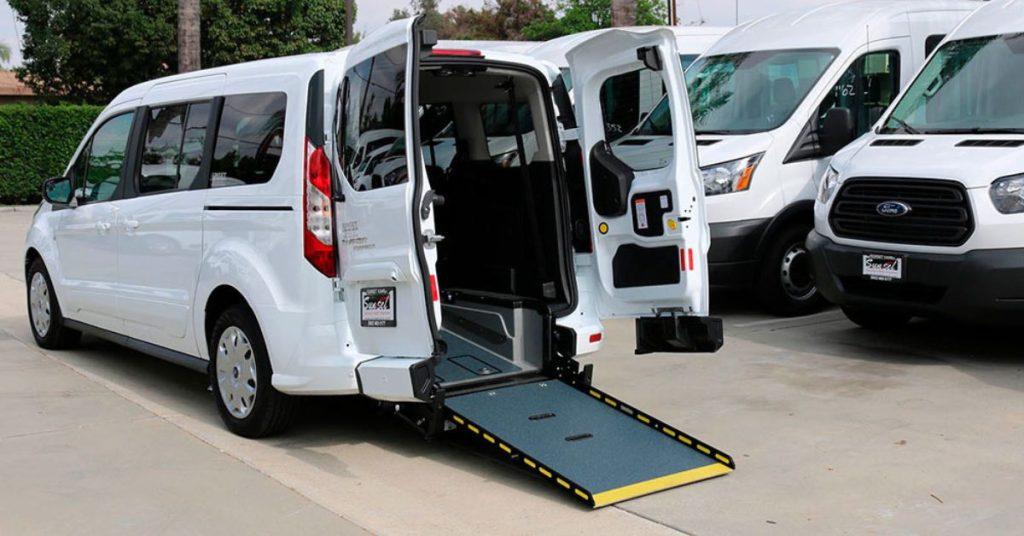 With a reliable, safe, secure and mindful approach, Beyond Ride cares about all the individuals throughout the community and wants to promote independent living that doesn't restrict their needs and provide people with a sense of freedom that they are no longer a burden on their family or friends in order to take them to their appointments The difference from other transportation providers is the companionship individuals get with each and every journey.
Individuals when booking a ride with beyond ride, they can be sure that their drivers will arrive on time and that they will be personally assisted to their appointment and picked up afterwards. Beyond Ride's customers become friends and people have the freedom to build a strong bond with a driver who will get to know them and their needs personally.
Beyond Ride Non Emergency Medical Transportation Provides
Assisting Elderly People Get To Their Appointment On Time And Safely.
Medical Transportation For Those Who Are Injured.
Customized Medical Transportation For People With Disabilities In Lakewood.
Personal Transportation For Individuals Who Require Little Extra Care And Consideration.
Wheelchair Facilities For Individual With Disabilities.
Non Emergency Medical Transition Services For People Who Miss Or Delay Their Doctors Appointments.
Beyond Ride Is Known For Making Strong Bonds With Its Customers.
Beyond Ride believes in building positive, friendly and caring relationships, Beyond Ride's main aim is to 'go the extra mile' everyday for the welfare of the customers. We take notes at each and every single appointment; help individuals with their shopping; make sure they get to the right place for their medical appointment in a busy clinic or hospital; and we make sure every child is safely taken to their destination and personally dropped off with the appropriate person.
Beyond Ride offers a personal, caring, reliable and much cheaper alternative to taxis. Individuals can trust our drivers with on time, safe and secure  transportation. Beyond Ride provides extra support at either end of the journey.