The cost of being transported by ambulance has increased steadily over the past five years and these rides cost thousands of dollars even with insurance. An average ambulance ride could cost more than $1800 according to Kaiser Health news.
An estimated 41% of adults in the U.S. face healthcare debt according to a report from the Kaiser Family Foundation.
An average ambulance ride can leave patients stuck with hundreds or even thousands of dollars in debt.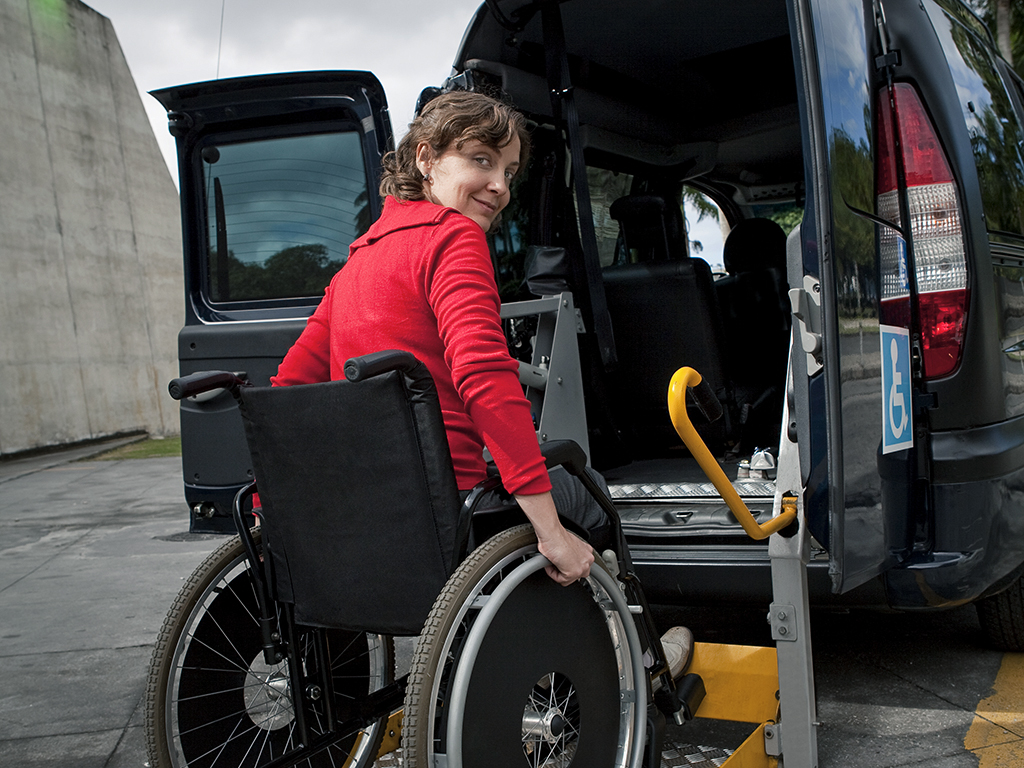 To counter rising prices of ambulances, Beyond ride offers transportation services that are affordable. With Beyond Rider's exclusive transportation insurance program individuals will get 24 absolutely free rides throughout the state of Washington. What's more, individuals will have the opportunity to move from one city to another for their medical appointments free of cost.
In the past five years, nearly half of U.S. adults reported that they've gone into debt because of medical or dental bills, the KFF poll found. Medical debt is leaving many Individuals in the U.S. unable to afford groceries or pay their mortgages even among individuals with insurance, research published Friday has found.
The researchers also discovered that while the individuals without insurance had the highest risk of collecting medical debt, it was also common among people with private insurance. A quarter of individuals with health care debt now owe more than $6,000. And about 1 in 6 with any amount of debt said they won't be able to ever pay it off.
It is no secret that healthcare services are essential to every segment of the population. But many face transportation challenges to get to their important medical appointments. Many individuals rely on family and friends or local community organizations for help. This is where Non-Emergency medical Transportation (NEMT) comes into play.
Non Emergency Medical transportation is a transportation service provided to individuals who are not in an emergency situation but need more assistance than a taxi service is able to provide. Transportation vehicles will be specially equipped to transport individuals in wheelchairs, stretchers or with other special needs.
Beyond Ride is a non-emergency medical transportation company that is striving to make transportation services accessible and affordable to normal people. Beyond Ride focuses on promptly transporting patients to safe locations and medical facilities where they can receive expert medical care.
Beyond Rides exclusive services includes, medical transportation services, disability transportation services, wheelchair transportation services, stretcher transportation, doctor's appointment transportation, non-emergency medical transportation services, patient pick up and medical transportation services throughout Washington.