Medical transportation field has become more and more competitive because there are people that always require transportation assistance. There will always be a need for these incredible services. There are millions of Americans who miss or get delayed to their medical appointments due to lack of medical transportation facilities. People suffer from mental and physical illness, serious chronic diseases, disabilities and these people need immediate assistance.
Beyond Ride Medical Transportation in Seattle
Seniors and elderly people throughout Seattle are worried about losing part of their Independence by not being able to drive to wherever they need to go. They are dependent upon their friends and family to take them around. Many elderly people suffer from serious chronic diseases and they miss their medical appointments due to lack of medical transportation facilities.
It is also true that the Seattle-area is known for difficult driving. A variety of factors contribute to the high number of traffic accidents in Seattle. In more positive news, according to the Seattle Department of Transportation, there was a 25 percent reduction in auto-related fatalities from 2017 to 2018. Fourteen people were killed and 170 were seriously injured in auto-related accidents in Seattle proper in 2018.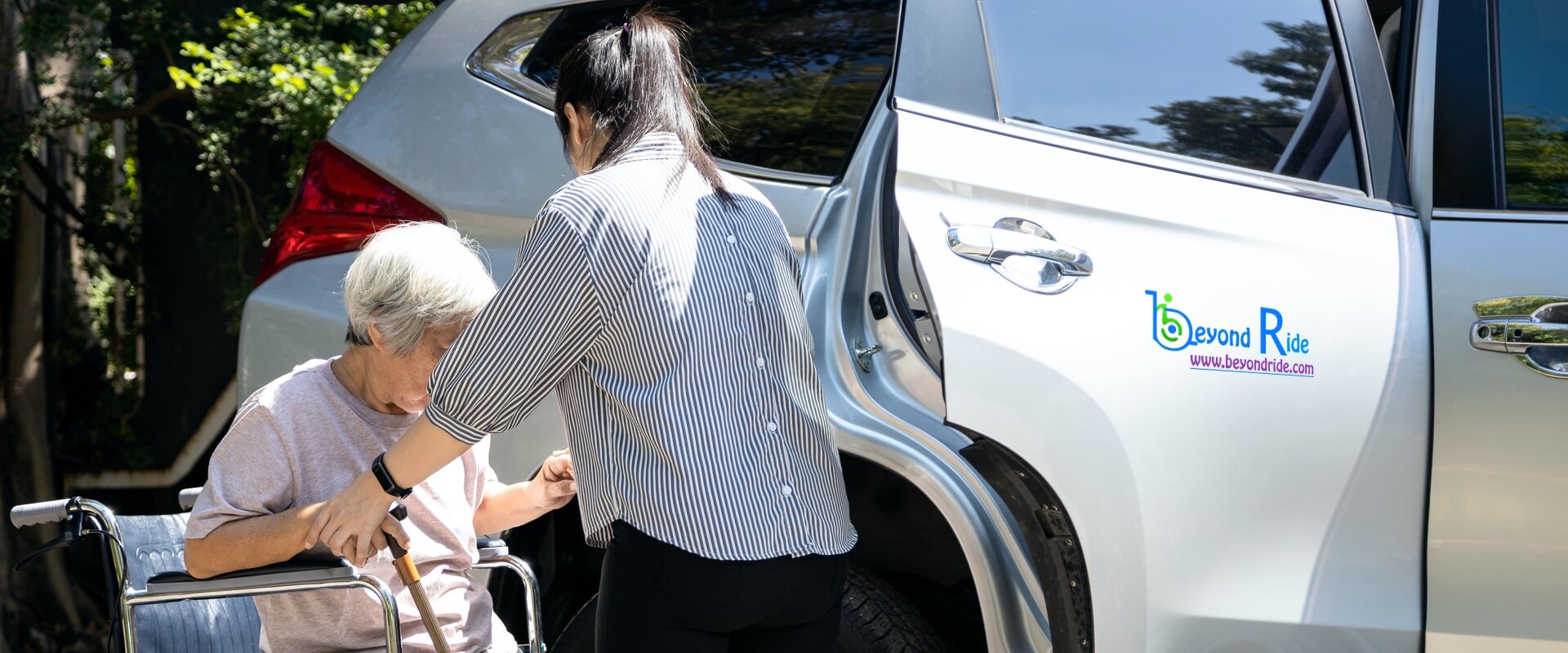 Considering all of this, it is vital that people have good transportation agencies. The city needs transportation agencies that are safe and secure and focus on emblematic services in order to promote good health and safe transportation.
In a world that moves at lightning speed, people need a reliable and safe medical transportation company that can keep up with the Pace and safely get them to their destination. Beyond ride medical transportation services provide wheelchair, stretcher options. It provides reliable medical transportation to routine procedures, scheduled exams and routine treatments.
Beyond ride is proud of their model and commitment to the community offering Ambulatory, stretcher and wheelchair services by delivering unparalleled customer service with great response time. Beyond ride Tailors each medical transport to the needs of the patient, destination. Be it Hospital discharges, medical procedures, scheduled exams, routine treatments and airport transfers.
Beyond Ride provides wheelchair transportation services, non emergency medical transportation services, medical transportation in Seattle, disability transportation, doctors appointment transportation and patient pickups in Seattle.
Seattle medical transportation facilities
Beyond ride has made Seattle medical transportation facilities easy for the people as it provides on time safe, secure and reliable transportation services throughout the city. People can easily book their rides going to the online portal of beyond ride. Elderly people who find technology a headache can just make a simple call and book their rides.
Beyond ride is dedicated to providing Quality Services throughout Seattle. Beyond ride provides professional, prompt, expert emergency and non emergency medical transportation for the hospital and Nursing Home communities as well as for people suffering from serious diseases and private clients.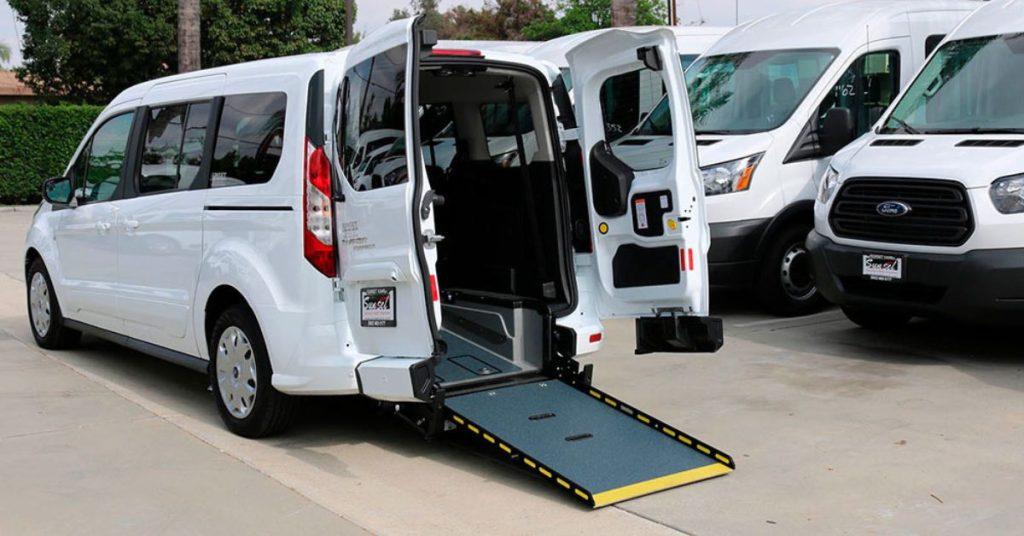 Beyond rides reputation as a leading medical transportation provider has been built on prompt response time, courteous and dependable service and commitment to the entire community of Seattle. Beyond ride has a history of providing the best transportation services throughout Seattle.
The Incredible staff and team members at beyond ride take good care of patients so that they could feel comfortable. These staff members and drivers go through intense training and certification. These people are trained on a daily basis so that they could serve the community in a better way.