The future of how patient transport services are managed are changing. Let's imagine a world where non-emergency patient transport runs smoothly. When they can use one end to end transport management system to enhance the patient experience, eligibility checks take place seamlessly in the system where registered healthcare professionals can book and manage transport on behalf of their patients.
Where driver training are vaccination compliance can be managed, maintained and kept up to date where inly vehicles are safe and up to standard are utilized, where approved and compliant third party transport suppliers can be sent unplanned PTS journeys since there internal capacity has been maximized, where passengers can see their full journey detail within an app on their phone or tablet.
Where drivers can update journey information and incidents can be reported directly in their app, where beds become available more quickly because transport services run efficiently, where powerful comprehensive reporting gives deep understanding and insights into the planning and management of services.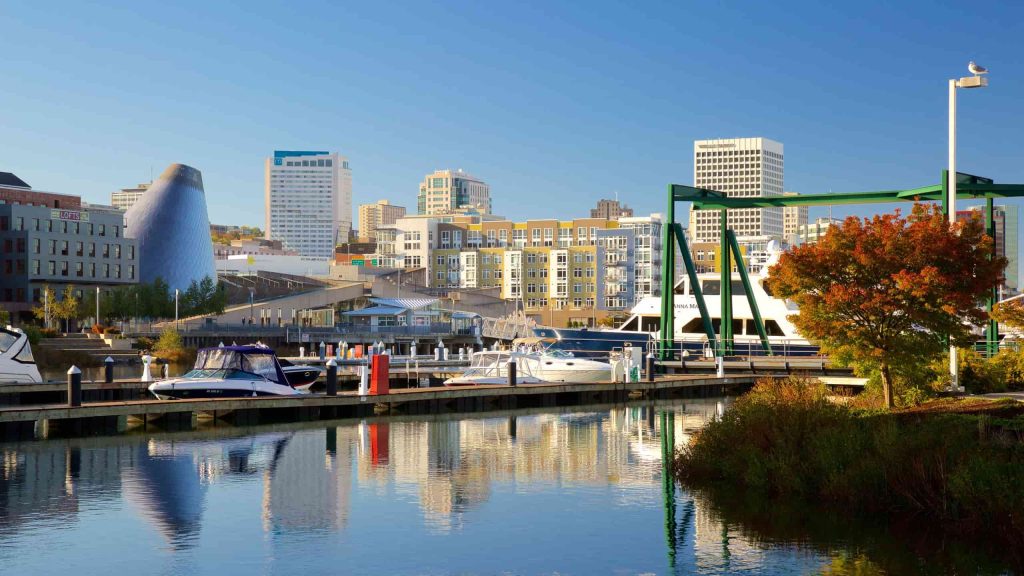 ESTABLISHED POLICIES OF THE STATE.
Under the Medicaid State plan, in 1989 Washington state brought a brokerage model to provide nonemergency medical transportation (NEMT) services to individuals eligible for medical assistance. These policies were established by the state government to improve customer service experience, take care of customer outcomes and reduce the rising costs.
BEYOND RIDE SERVICES IN TACOMA
Beyond Ride provides high end services in Tacoma from non emergency medical transportation services to wheelchair transportation services from disability transportation services to patient pick up in Tacoma and from medical transportation in Tacoma to doctors appointment transportation in Tacoma.
WHY CHOOSE BEYOND RIDE IN TACOMA?
If anyone is looking for a high-quality, safe and secure non-emergency medical transportation service for long-distance transportation to the ones with serious chronic diseases or with other needs or people with limited mobility, Beyond Ride is always there to help.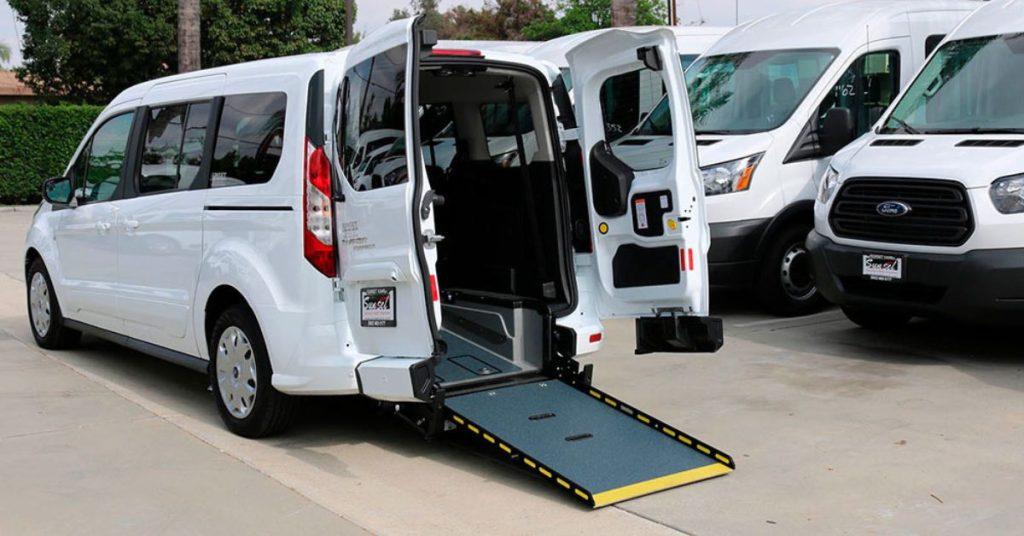 Beyond Ride is known for serving customers who seek point-to-point driver services in the states of Washington and the state of Pennsylvania. Beyond ride is ready to accommodate everyone's needs, so there is absolutely no need to be afraid to ask for any other destination points.
Anyone suffering from a serious chronic medical condition or illness that limits their ability, Beyond Ride is ready to take care of them by providing safe and secure non-emergency medical transportation services to their scheduled treatments, a doctor's appointment, hospital, clinic, or wherever they may need to go for a medical reason. We offer the highest standards in non-emergency medical transportation in the state of Washington and the state of Pennsylvania.
Beyond Ride provides high quality non emergency wheelchair accessible transportation services in Tacoma. Our main focus is the complete satisfaction of our customers.  Our non-emergency wheelchair transportation drivers are reliable and properly trained and offer a secure and customized service.  We take care of all aspects of non-emergency medical transportation.