Many people worry when they need to go to a doctor's appointment. Many people cancel or delay medical appointments due to lack of transportation facilities. Many individuals cancel their appointment when they need to move from a medical facility in one province to another, all this is because of the lack of non-emergency medical transportation services.
Beyond ride offers medical transportation in Kent as well as throughout the state of Washington and the state of Pennsylvania. Unlike other wheelchair providers, stretcher providers and medical transportation providers Beyond Ride is not limited to providing safe and Secure transportation services but also providing on time transportation facilities in Kent.
Kent is a city in King County, Washington, United States. It is part of the Seattle–Tacoma–Bellevue metropolitan area. Kent is the fourth-largest municipality in greater Seattle and the sixth-largest in entire Washington state.
Beyond Ride's Medical Transportation Services In Kent Are Available 27×7
Beyond Ride ensures that the medical transportation services in Kent are comfortable and stress free. Beyond ride services are available 24 hours a day and 7 days a week.
Beyond Rides' long list of services includes:
Kent medical transportation, Disability transportation Kent, wheelchair transportation, stretcher transportation, doctor's appointment transportation, non emergency medical transportation, patient pick up in Kent and medical transportation in Kent. 
Beyond ride fully equipped wheelchair vehicles, stretches and vehicles with gurneys meet all the requirements for transportation security and provide change and individuals with this mode riding comfortable and safe transportation wheelchair vehicles and disability transportation are also air conditioned clean and well maintained and sanitized.
Beyond Ride Medical Transportation In Kent Is Affordable
Beyond ride provides non emergency medical transportation services in Kent. It ensures individuals are able to access health services in their communities. Beyond ride is a safe affordable, accessible medical transportation service provider.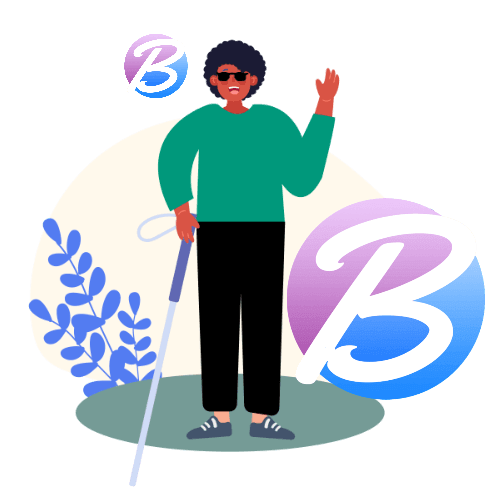 Beyond ride vehicles are fully accessible, comfortable and completely equipped. Each vehicle can accommodate up to six passengers at a time, two passengers using wheelchairs. Beyond ride provides on time and door to door service for individuals who need to travel to a medical appointment outside their community or residence.
Beyond Ride has been providing non-emergency medical transportation services throughout Washington state for more than 2 years and has since then served hundreds of patients and individuals to get to their desired destination safely and on time. Beyond Ride provides affordable transportation services to hard working class families, so that they could also afford non emergency medical transportation services without any difficulty.
Beyond ride has been a trusted medical transportation provider due to its well equipped and accessible vehicles. The crew including the drivers are well trained and undergo intense training on a daily basis so that they could provide customized services to the customers.
The team is professional, caring, compassionate, and punctual. Patient safety, respect, and integrity are paramount to each and every patient interaction. Beyond Ride has projected itself as the leading non-emergency medical transport providing agency throughout the Kitsap Peninsula.